So I've been busy. I've moved into my own Apartment. That was tough, but it has been 4-5 months since then and most thing are going well. Still need to learn how to cook more types of food and a couple other things but I've made tons of progress in the short amount of time since I moved out of the Folks House.
But enough about that, what you will want to know is I have time and space to REPAINT MINIATURES!!! While I will not be at GenCon this year, my hope is to save up enough to go in 2017. That does NOT mean I will not have some "Presence" there this year or elsewhere in the DDM Community! That is because I'm working on Prizes for BOTH OF THE DDM CHAMPIONSHIPS!!!! Yes, I have been commissioned by a representative from the European DDM Community to provide several Repaints for their Championships! I'm still going to make Repaint care package for the GenCon Champs too. So without further adu, I present work in progress pictures of some of my projects for the summer convention season!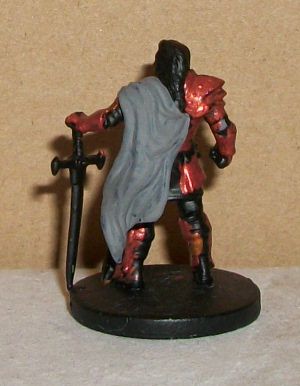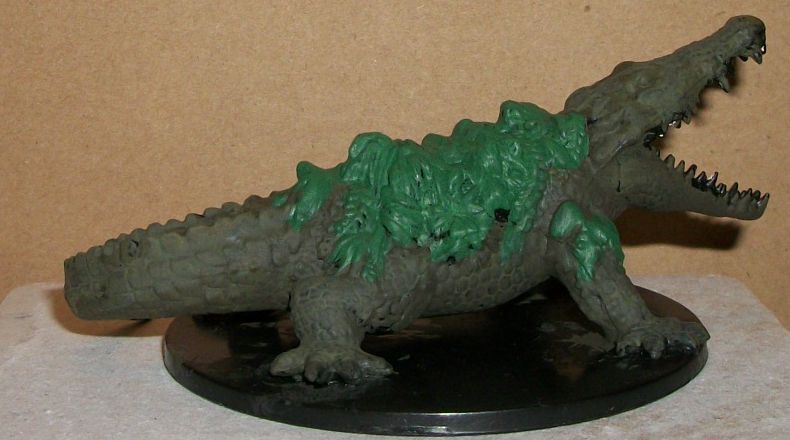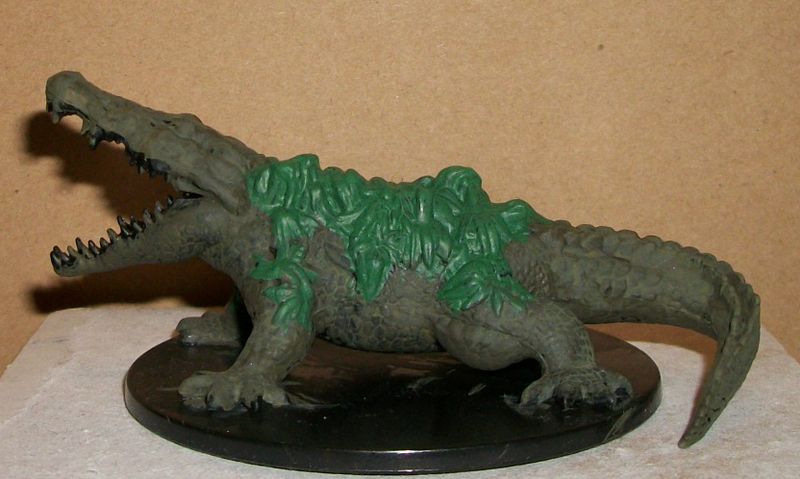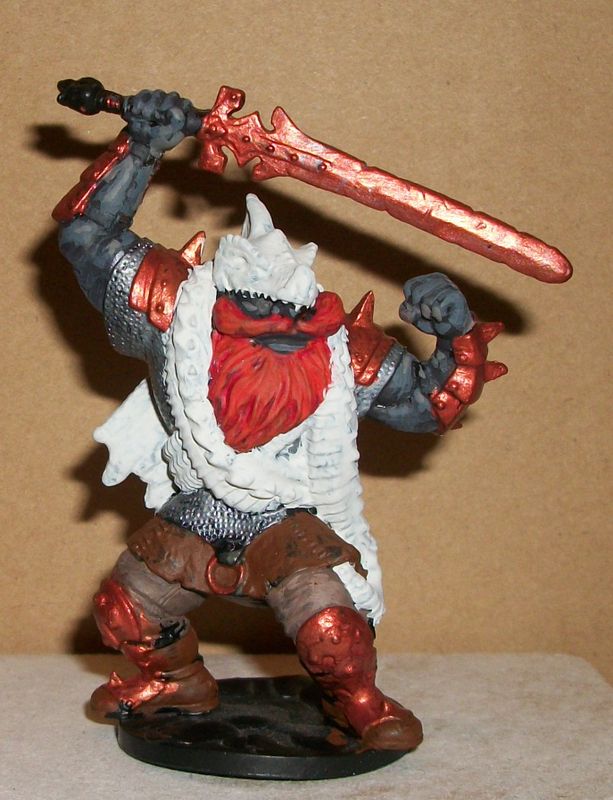 Several of these are very early WiP pics. Their are also a few surprises that have not been shared yet

Hope you will enjoy my work and the Conventions as well.
GF