Well, another GenCon is coming up soon, and once again I will be there and will support the Guild with my brand of Awesome Prize support. So here is what I'm working on...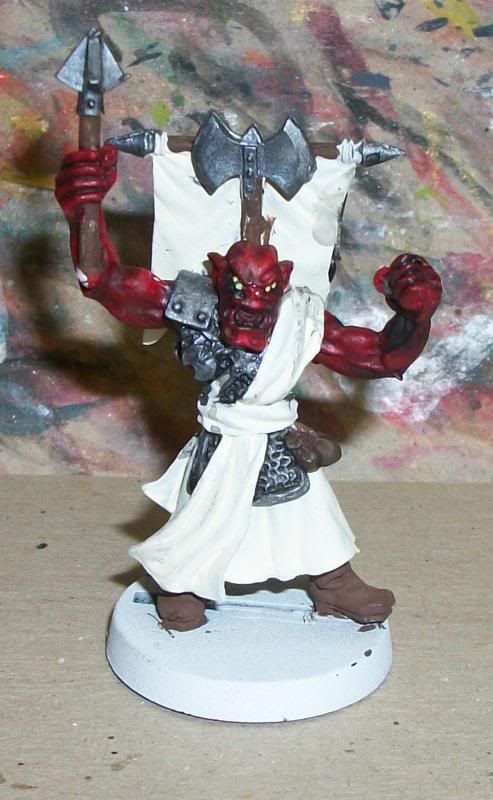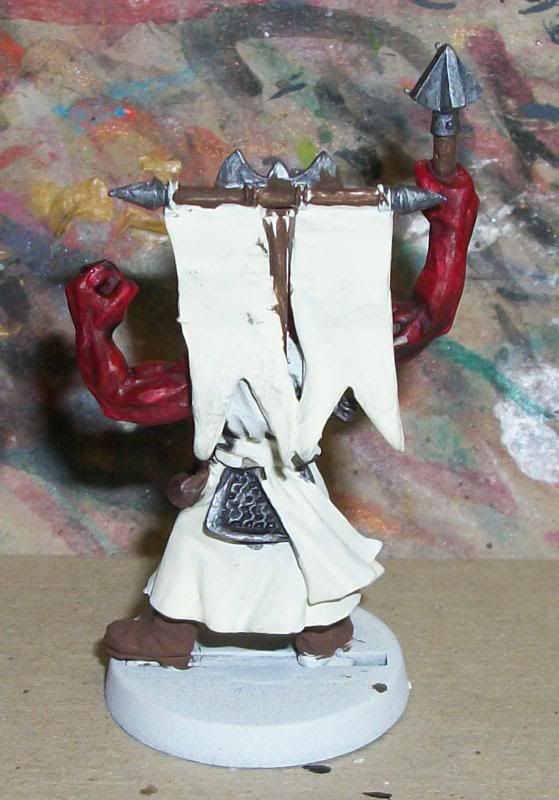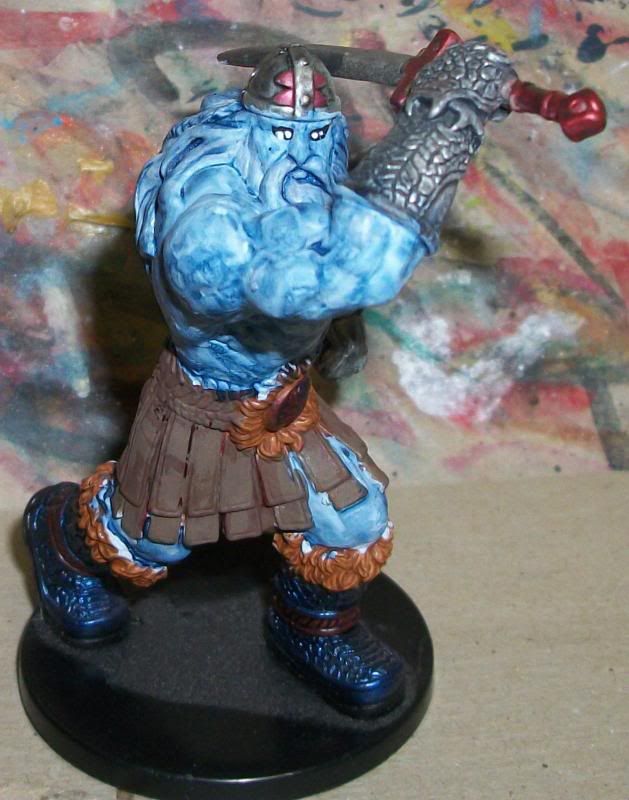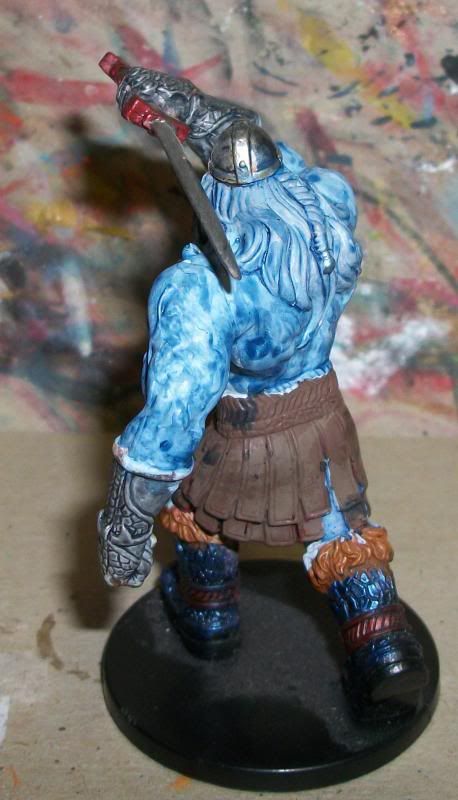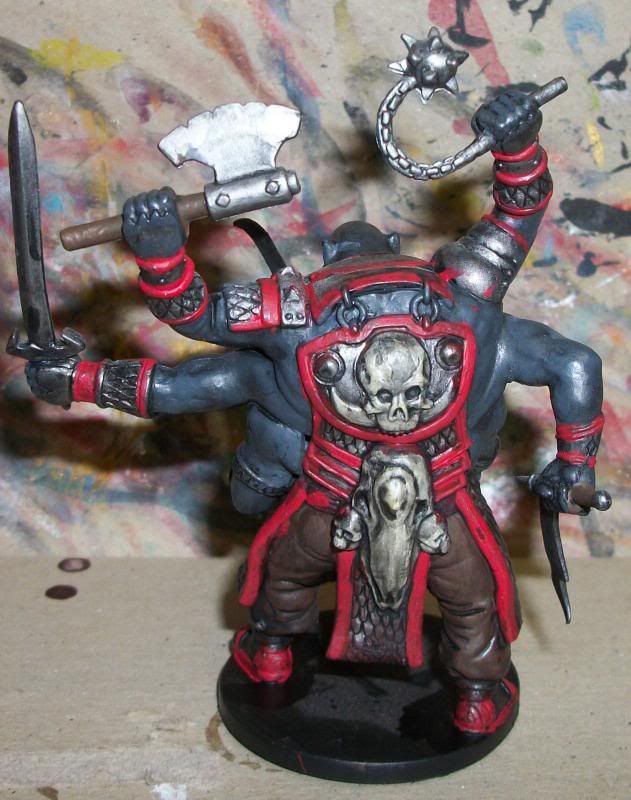 And Finally, the Championship Trophy!!!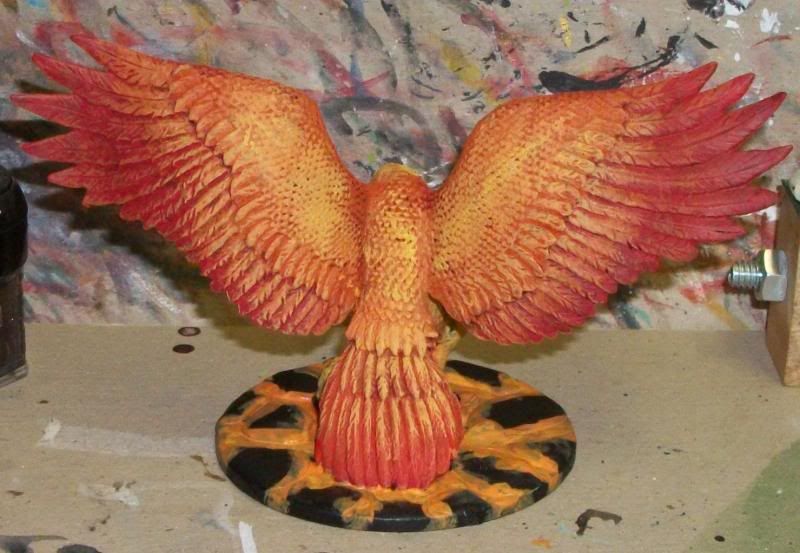 Just as the Guild has risen from the Ashes, so has the Trophy!!
GF